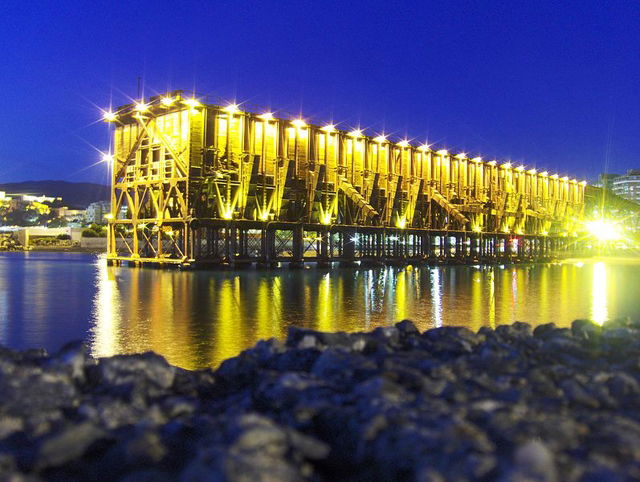 Work starts today (Thursday) on dismantling the railroad tracks located between the old train station and Almeria landmark the English Cable in Almeria City.
The Mayor of Almeria, Luis Rogelio Rodriguez Comendador greeted confirmation of this date as "the first step, after 20 years, the city hall has removed a wall which has split the city in two."
The removal of the tracks is being carried out by ADIF and once finished will open up nearly 20,000 square metres of land.
The area will provide space for new roads and green areas with a construction project that has already been approved by the city hall.