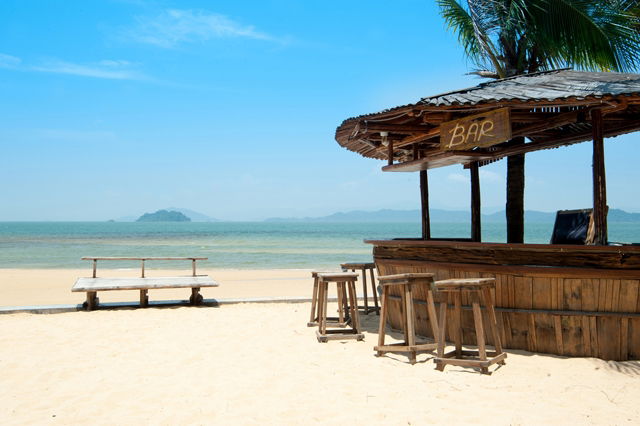 Yet more beach bars in the Axarquia are facing an uncertain future despite a new law that was supposed to secure their position.
While most beach bars are celebrating the new coastal law, the establishments along Motril's Poniente beach area are in a difficult position as they may have to demolish and re-build.
The new law states that all beach bars must be right next to the beach wall but beach bars in the are are so far from the wall that there is room for a lane of cars.
Francisco Trujillo, president of the association of beach bars on the Tropical Coast, has classified this directive as "dramatic" and claims that the bars will not be able to absorb the cost at this time as they are suffering from the recession.
"We are worried" says Trujillo stating that this may be the last straw for an industry already hit hard by the economic crisis.
Trujillo said that the association was pleased with other aspects of the new law such as the renewal of the concessions for the next 30 years.
The Euro Weekly News recently reported that four beach bars at Nerja's El Playazo beach have been ordered by the Junta de Andalucia regional government to close immediately as they occupy land in the public domain.