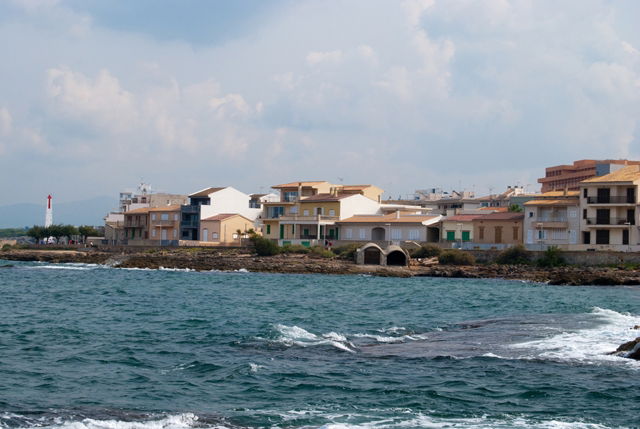 A 29-year-old man has been remanded in prison, accused of the murder of his wife, 39, in Can Picafort.
The police were alerted by a woman in Palma who hired the victim as a translator and became worried when several days passed and she didn't answer her calls.
This allowed them to identify the victim, who had been found several days earlier on Son Baulo Beach, not far from the couple's home.
Her husband told them she was dead and confessed that blood on his trousers was hers.
A search of the house revealed a suicide letter which he had written, and he had cuts to the arms and neck which he claimed were from attempts to kill himself.
He claimed that he and his wife had agreed to kill themselves together on the beach.
They went in the sea, but he says she was knocked down by a wave and injured.
He claimed he hit her over the head with a rock, although a post mortem examination revealed that the cause of death was suffocation.