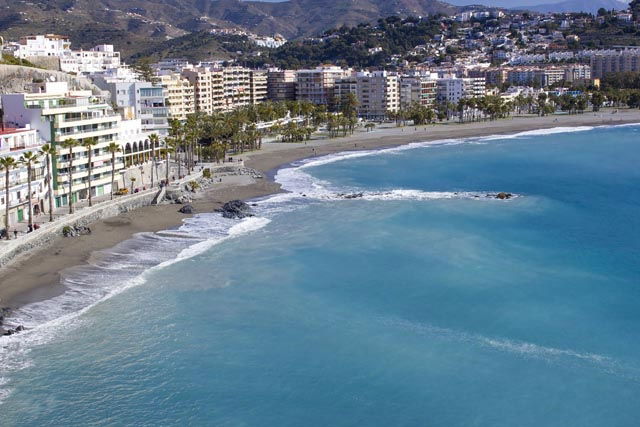 Trinidad Herrera, mayor of Almuñecar, has championed a project to revitalise the sea front.
Herrera considers the front to be the heart and soul of the municipality.
In her own words the area is 'dead' with too many closed shops and businesses which give it a 'sad air'.
The closures are attributed to the lack of traffic in the area.
The project will widen the road making it possible for traffic to flow in both directions which will eliminate the bottleneck situation that has occurred since traffic was restricted to one way only.