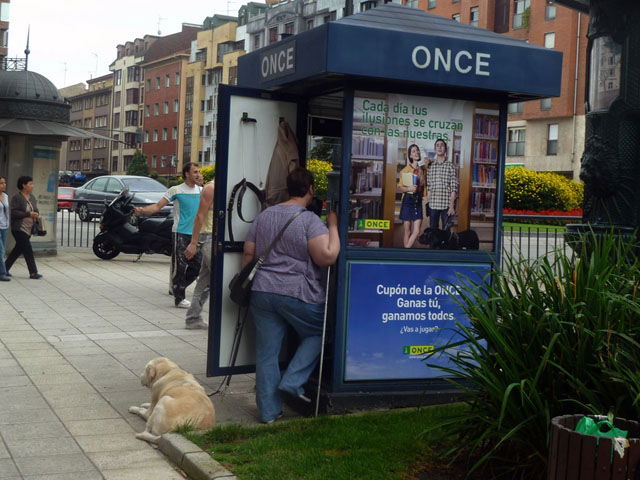 Once again, for Father's Day, the ONCE (national lottery for the blind) is raffling off lottery tickets for a massive prize of €15 million and €6,000 per month for 25 years.
And this isn't a split prize – one lucky person will win the whole lot.
In a time of recession this provides a glimmer of hope for the millions of people who will participate. They can buy a ticket for only €5 and be part of the dream.
Despite the statistics informing the public of the odds, which are an astronomical one in 175,223,510, nobody seems to bear this in mind.
It is something of a Spanish tradition to buy lottery tickets on a weekly basis; and in some households it forms part of the monthly budget.
Despite the many horror stories of lottery winners being unable to handle their immense wealth and losing friends, there are also many cases in which the winners are happy, grounded and thoroughly enjoy their newfound prosperity.
Father's Day is Wednesday March 19.