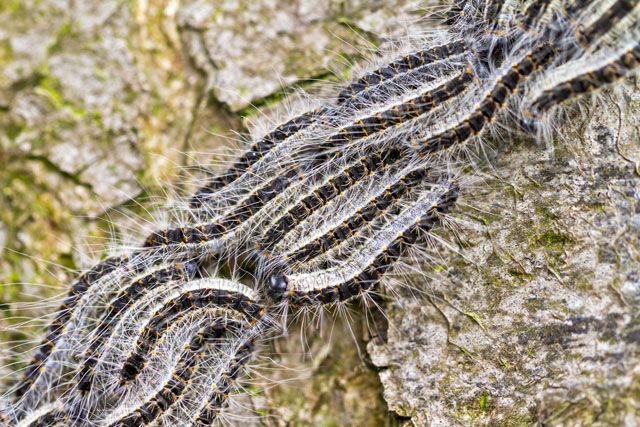 The town hall of Huercal-Overa in Almeria has carried out fumigation in different parks to eradicate plagues of processionary caterpillars.
Councillor Alonso Mena commented: "The campaign began more than a month ago to eliminate this pest which is common at this time of year and avoid possible reactions among the public who use the parks and especially among youngsters who play there every day."
The laborious process involves removing the nests manually, once finished with the withdrawal of the nests a  product is applied to prevent the pine caterpillars reappearing.
"We are aware that this pest occurs annually in the pine trees, that is why we started over a month ago with the spraying, however the procedure of the company responsible for it also carries out treatments in June and July when the soil is fumigated with growth inhibitor." said Mena.