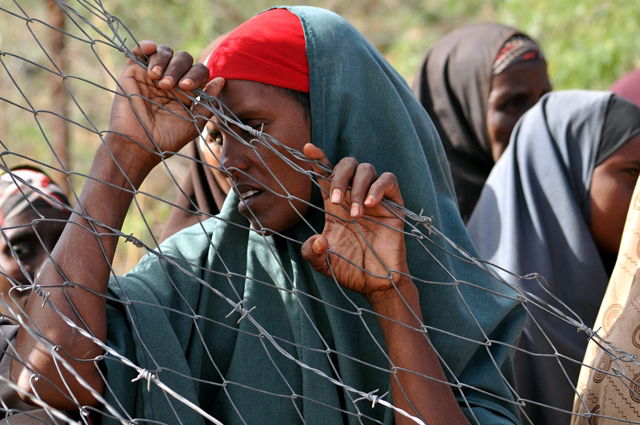 Last year the maritime branch of the Guardia Civil intercepted 305 boats with 4,417 illegal immigrants aboard, the majority of them sub-Saharan. 
There was a total of 4,105 men with only 188 women; 498 were Moroccan, 641 Algerian, 3,268 sub-Saharan and another 10 of unknown origin. There were 124 minors.
The Guardia Civil have also rescued 238 people and assisted another 386 of whom 198 were unharmed and 11 wounded. Twenty-nine were dead.
The GEAS (Special Group for Sub-aquatic Activities) attended 189 incidents and recovered 98 dead bodies.