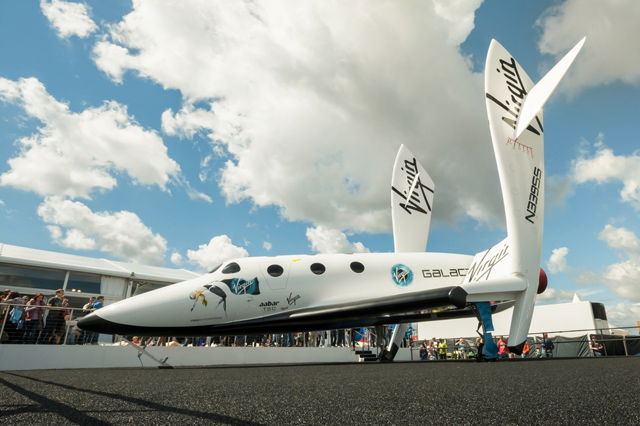 Experts say that demand for Spanish property could rocket if space travel takes off in a big way.  
Mark Schtuklin, author of the Sunday Times column The Spanish Property Doctor, thinks that if the advanced travel method became a reality, the property market could go through a boom.        
He said: "Increased access to beautiful places like Spain nearly always drives up demand for real estate  And the property expert likened sub-orbital space travel, where spacecraft reach supersonic speeds during a brief launch into space, to advances like fast trains and low cost air travel.  
"Changing technology like fast trains, or new business models like low cost air travel have helped lift the demand curve. If sub-orbital space travel becomes a reality, and not just limited to billionaires, then I imagine it would increase demand for high-end property in Spain. However, I can't see it happening anytime soon."  
The comments follow the release of the 2014 Wealth Report by estate agent Knight Frank. The report predicted a radical shift in global real estate markets if sub-orbital flights were to become a reality.  
This method of travel would cut the London to Sydney airplane journey time down from 21 hours to a speedy 2.2 hours. Going from New York to Moscow would take just one hour, while San Francisco to Singapore would be a quick 1.8 hours.
Knight Frank's Global Head of Residential Research, Liam Bailey, says: "By travelling outside the Earth's atmosphere, gravitational forces will allow spacecraft to travel at over 4,000 miles per hour, so breakfast in Mayfair could easily be followed by lunch overlooking Sydney Opera House.  
"It doesn't take much imagination to see the dramatic impact this innovation could have on global luxury property markets."