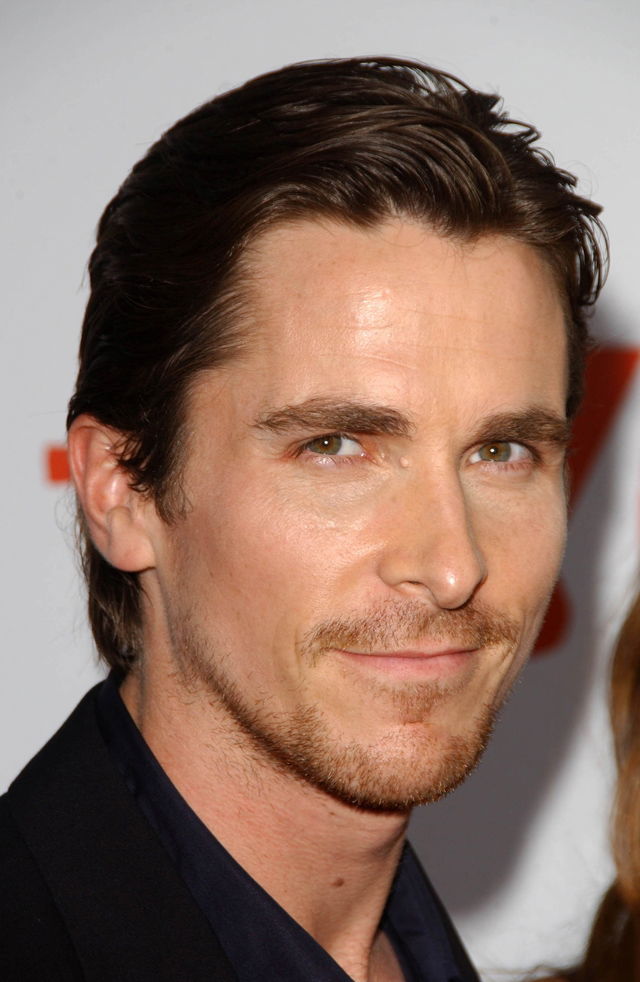 Talks have been held to bring more Hollywood film productions to Andalucia  following the economic boost Ridley Scott's film Exodus gave to the region.
The President of the Andalucia Film Commission (AFC), Carlos Rosado said that film studios FOX had been looking for locations in the region, but he declined to give more details.
Ridley Scott had recently used several locations in Almeria province as he shot the film, re-igniting interest in the area amongst Hollywood film makers.
With major stars like Christian Bale and Sigourney Weaver flying in the film production gave Almeria world-wide exposure.
Rosado said that now was the time to sell the region to film makers after the publicity it has received from the shooting of Exodus. He added that he hoped the movie would give the region's film industry a major boost and promote Andalucia.
The president also said that the AFC was trying to come up with agreements with the Indian and Russian film industries to attract more projects.