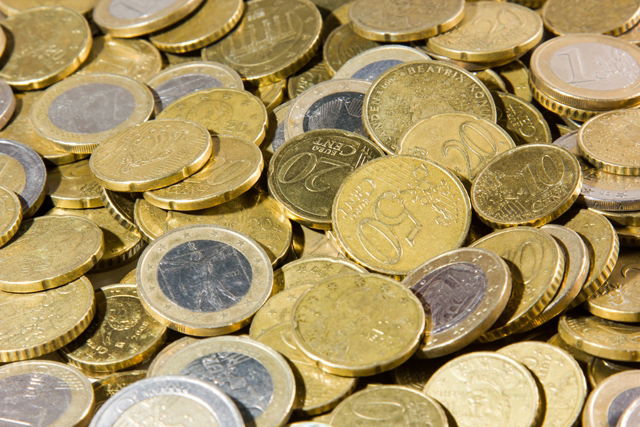 The town of Coin has begun a major a downtown construction project that will bring a "substantial change in image" and which the town hopes will bring in more tourism and create more jobs.
The project is designed to highlight Coin's historic buildings, like its 15th century Iglesia de San Juan Bautista and the restored 16th century church now used for education and cultural events.
The councillor for Public Works stated, "Our narrow streets will have whitewashed houses with balconies and traditional window bars, a much more uniform and renovated image."
Cobbled pavements, small gardens and planting areas are also part of the remodelling plan.
Estimated costs are €260,000, with primary funding coming from the Malaga provincial government and Coin town hall providing the rest.
Work is expected to take six months.