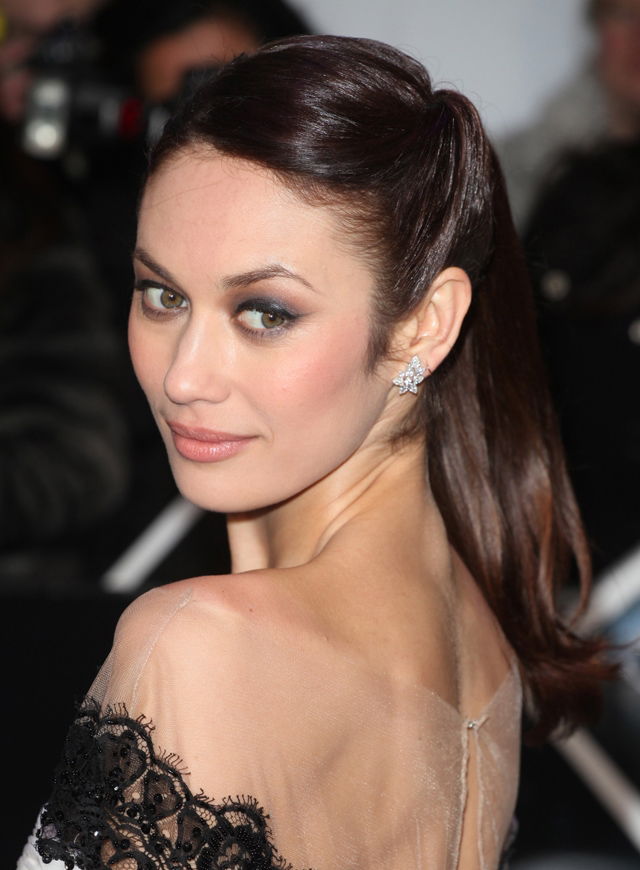 An all star list including Ukrainian Bond girl  Olga Kurylenko and Tim Robbins will head in celebrated Spanish director Fernando Leon's  latest production,  A Perfect Day.
Spanish broadcaster TVE is producing the war film with Reposado and Mediapro, with filming due to start in Spain next week.
A promotional event was held in Madrid, and the Bond girl caused quite a stir. The 34-year-old actress appeared in Bond movie Quantam of Solace and Oblivion.
She was joined in Madrid by co-star Puerto Rican Benecio del Toro and American Tim Robbins.
Leon has hit the big time after his movies Mondays in the Sun, starring Javier Bardem as an unemployed Spaniard, Barrio and Princesses won him critical acclaim at film festivals  around the world.