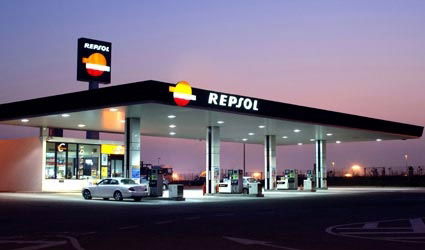 GANG members who targeted tourists at service stations along the AP-7 motorway, have been arrested.
The 15 Romanians and one Spaniard were charged with stealing from cars and is believed to be responsible for at least 18 separate robberies across Valencia, Murcia and Andalucia.
Police also carried out house searches recovering cash, drugs, travellers cheques and jewellery.
The arrests mark the end of a police operation which began last Autumn.