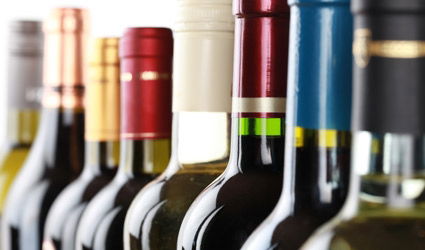 IN light of the torrential snow, rain and storms across Spain the past few weeks, the common saying "save for a rainy day" came to mind and I couldn't help but think that in this country it should be the opposite. "Save for a sunny day."
Having experienced gale force winds, lashing rain and bitter cold over the past weekend it was slightly disappointing at first to have to cancel plans, but by Sunday evening I was delighted to notice that I had spent a grand total of €12 over the entire weekend.
The fact that I was trapped indoors for fear of being swept away by my umbrella resulted in enjoying a cosy weekend at home, relaxing, reading, eating and most importantly – not spending money.
It's the sunny days we have to watch out for in this country, where the streets come to life and beckon us to go sit outdoors sipping coffee or drinking wine. A sunny Saturday and Sunday afternoon is not complete around where I live unless it is spent with friends and family having a long lunch out on a sunny terrace.
It's the warm rays of sunshine that are dangerous to our finances. They instil in us a carefree attitude to life (and spending). "Another glass of wine?" – "Sure why not, it's such a beautiful day after all!"
Compared to being rained on, walking around the shops is a joy too when the sun is shining and people are chirpy and happy. The temptation to leave the house, get outside and ultimately go shopping is much stronger on a nice day, than when the wind is blowing sideways. And, as opposed to a wet day when it's necessary to look down at the ground as we walk, on a sunny day it's much easier to get distracted by all the pretty shop windows selling the latest fashions.
So I beg to change the age-old expression and encourage Spanish residents to "save for a sunny day." And considering there is a heck-load of sunny days in this country, it'd be best to get saving straight away!