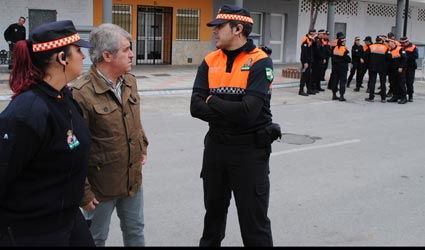 MIJAS council has bought 25 new uniforms for the local Civil Protection volunteers.
The jumpers of the new uniforms have reflective strips so that they can be seen better at night, and the garments are made from materials which protect are better in cold and wet weather.
There are also 10 uniforms for the Rapid Response unit which works with firemen carrying out preventive tasks. These uniforms are fire-proof.
In total, the council has spent almost €6,000.