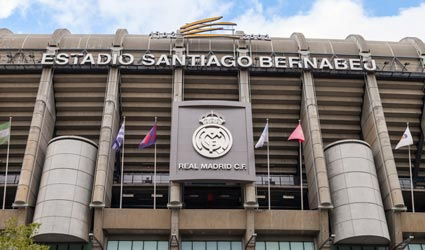 Spain's Supreme Court has ordered French newspaper Le Monde to pay damages of €300,000 to Real Madrid and €15,000 to Barcelona for linking the football clubs to a notorious doping doctor, Eufemiano Fuentes.
Le Monde wrote in December 2006 that it had seen handwritten notes by Fuentes over "preparation plans" for Madrid and Barcelona.
Fuentes was previously found guilty of endangering public health and given a suspended jail sentence in the Puerto cycling case.
Appeal thrown out
Le Monde had appealed to the Supreme Court after provincial courts ruled in favor of the Spanish giants.
Barcelona had sued for the same amount as Madrid but received less due to a technical oversight in its complaint.