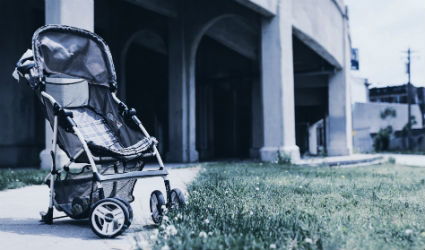 A Chinese woman was arrested in Valencia for abandoning her newborn daughter.
She discharged herself from the Doctor Peset hospital shortly after giving birth, leaving the baby behind.
She later claimed she was forced into doing so by her husband, who is also Chinese. He had told her that under no circumstances did he want another girl.
Police alerted by the hospital that a Chinese woman had deserted the baby immediately linked her to a Chinese man they arrested last January.
The man earns a living as "gorilla," unofficially parking cars, and was stopped while brawling with an official attendant doing community service. He ran off and reappeared with his two-year-old daughter, telling the police that they could feed and look after her. Instead they took her back to her heavily pregnant mother.
Putting two and two together, police located the couple at their home but they refused to take charge of the newborn baby. The woman was arrested on the spot and her husband was charged the next day with forcing her to abandon the baby.