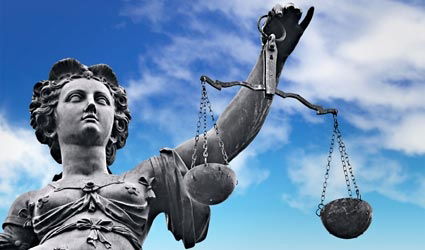 A WAITER from S'Arenal has been acquitted of sexually abusing a mentally disabled co-worker twice in 2010.
A Palma court considered the couple had non-violent, consensual sex, and that the man did not take advantage of the woman's disability.
It also said that, despite her condition, the woman has enough capacity to consent to sexual relationships.
The events took place in 2010, when the 33-year-old man worked with the victim in a hotel in S'Arenal.
According to the court's ruling, the woman was performing a sex act on him after they had a conversation, but stopped because she felt disgust.
Four days later the man asked the woman again for sex, ceasing the moment she told him she was in pain.
The woman sustained minor injuries and required psychological treatment after the event.