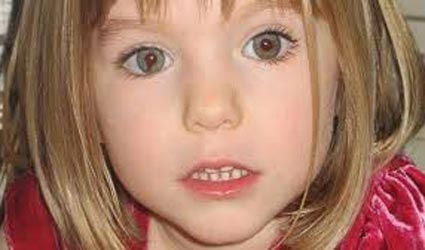 Sir Bernard Hogan-Howe, the Met police commissioner, said on Radio 5 Live that the police had "lines of inquiry" they were consulting.
He also confirmed that they did indeed have names of suspects but refused to comment any further.
He said: "Obviously the Portuguese police have got lines of inquiry that are different to the Metropolitan Police but we're working together to try and resolve that."
When asked whether the Met police could have done a better job than the portuguese authorities.
He replied it would be "unfair" to say the metropolitain police would have handled the case in a more successful manner, he added that "There have been inquiries in the UK where we know the police could have done better." 
He concluded by saying that "The main thing is we are all committed to finding that little girl."