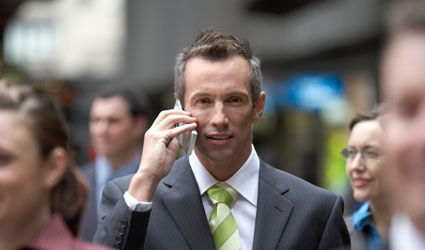 For years, people have been concerned about the possible health risks linked to mobile phones and usage causing cancer.
In 2011 the World Health Organisation warned mobile phone users to limit their use of the devices as they could cause cancer and suggested they text rather than call.
An 11 year study has concluded they do not cause cancer.
The Mobile Telecommunications and Health Research program has been carried out in the UK and was the UK's largest research program to look at the possible health risks associated with mobile phone technology.
Chairman of the program said that the independent study is now complete and that they found "no evidence" of risks to health from the radio waves produced by mobile phones. The study also found no evidence that exposure to base station emissions during pregnancy increases the risk of childhood leukaemia
These latest findings also supports a 2011 study from Imperial College in London which found that living close to a mobile phone mast does not increase a child's chance of developing a brain tumour.