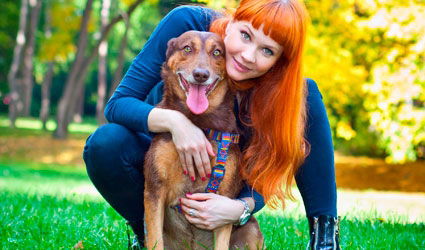 The concept of dog parks as somewhere to take your pet seems to be becoming more and more popular.
Whilst for local council's it may seem an attractive proposal there are problems with the idea.
Here I list some of those problems:
Disadvantages:
For People
Potential danger from aggressive dogs
Potential danger of physical injury from dog-related hazards
Potential legal complaints arising from dog fights
Potential parasites
For Dogs
Potential danger from aggressive dogs
Intact dogs (not castrated) may create problems
Potential parasites and disease
Potential lack of impulse control and over-excitement
Not appropriate for small and large dogs at the same time
Potential attacks on children
For the Community
Some people will not understand the concept and will abuse the park
Some don't pick up faeces after their dog
They may leave a dog unattended
Allow their dog to indulge in inappropriate behaviour
Many people will not be educated enough about their dogs to know if a dog park is appropriate for their dog
Potential noise
Potential liability issues
I do not like dog parks and do not recommend this for recreation, as they are a recipe for disaster.