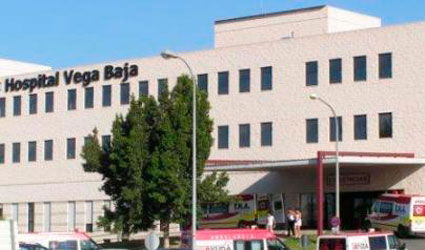 A YOUTH is in a coma after being seriously injured in a fall after sneaking in to the unfinished Civic Centre in the hamlet of La Aparecida, Orihuela.
A group of friends, the youngest aged 14, had sneaked in to the building site and roamed the building when one them stepped on to a skylight which gave way.  The remaining friends alerted the boy's family and he was moved to San Bartolome's Hospital where he remains in an induced coma.
Councillor for the districts, Emilio Zaplana, said new fencing would be installed to prevent anyone accessing the site.