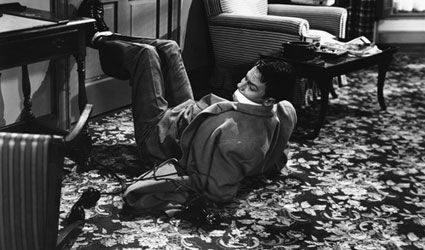 A MAN has been sentenced to four years and seven months in prison for breaking into a house and threatening the inhabitants.
In January 2013, the man, a drug addict, broke into the house in Torremolinos, threatened them with a screwdriver and bound the man to the bed with belts, gagged him, as well as covering his face with a scarf. He tied the woman's hands behind her back with a foulard and covered her face with some underpants.
He searched the house for jewellery and money and stole mobile phones, a laptop, a camera, a videogame console, and other items, as well as €60 in cash and bank cards with which he withdrew money from a cash machine.
He had a record for similar crimes and was sentenced by a criminal court in Malaga. He appealed but the sentence was confirmed by the Provincial Court. He was also sentenced to pay fines and compensation.