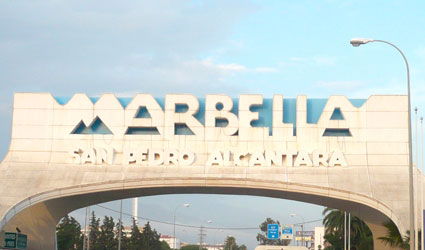 THE second shooting in less than a week in Marbella has left a 43 year old man in hospital. The first of the two shootings killed a man last week, whilst his three children watched from the car.
The latest victim was injured by a shot to his leg and rushed to the Costa del Sol Hospital, where he is now recovering following an operation on his calf.
Emergency services were alerted by various phone calls who said they had heard shots in the vicinity of Las Albarizas in Marbella.
The man was outside in the street when he was shot, reports suggest it may have been by someone he knew.