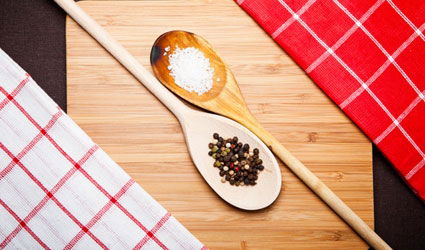 SPANISH publishing house Editorial Visor has published what it is believed to be the first recipe book written by a woman in Spain.
The book was written circa 1740 by Maria Rosa Calvillo de Teruel, a woman who researchers believe worked for a wealthy family in Sevilla.
It has a total of 100 recipes, 99 from Maria Rosa and an additional one from an unidentified person.
The cookbook author wrote down recipes she probably learnt from other people, with names like "How Doña Joaquina makes sausages," or "How to make Mariquita's cake."
She also gathered recipes from various Spanish regions, including Utrera and Moron de la Frontera (Andalucia) and Extremadura.
There are almost no fish recipes, probably because of where she lived.
She included, however, many recipes for traditional and indulgent desserts.
The original manuscript of the cookbook belonged to Maria Brey Mariño, a librarian and the aunt of Prime Minister Mariano Rajoy.
She received it as a gift from her husband Antonio Rodriguez-Moñino, a member of the Royal Spanish Academy (RAE) who went into exile in the US after the Spanish Civil War.