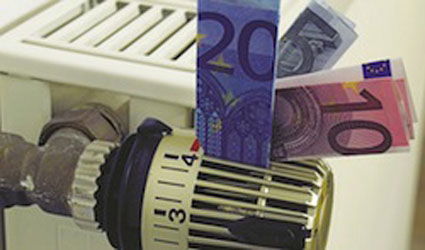 Expats are set to lose their winter fuel payments as part of cuts in welfare benefits.
Work and Pensions Secretary, Mr Duncan Smith, has said that countries with higher temperatures than the warmest area in the UK could be affected. The cut will save the UK £17 million a year.
Mr Duncan Smith has been quoted as saying that the winter payments had been put in place to help pensioners with their heating costs and by changing the rules from winter 2015/16 people with higher temperatures than those in the UK would no longer receive the payment.
The cut could affect around 100,000 British pensioners living abroad in Spain, France and Greece. Thought to be most affected is the biggest expat population in Spain, over 49,000 pensioners are receiving the benefit of £200 for the over-60s and £300 for the over 80's.
There have been discussions about cutting spending to expats recently, but David Cameron promised in his last election campaign that payments would be protected until 2015.
Claimants who still qualify for benefits even though they live abroad are thought to cost the taxpayer millions.
Previously, people were only eligible for the winter fuel payment if they moved abroad after the age of 60. But a ruling by the European Court of Justice, insisted that any eligible expat should receive the payment, whenever they left Britain.  The judgement meant that costs to the British taxpayer nearly doubled.
Winter fuel payments made to people in Europe and Switzerland for winter 2012/13 was 119,587, an increase of 44,901 on the previous year.