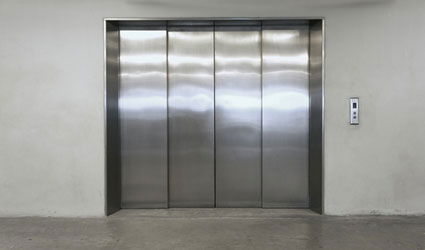 A PREGNANT woman was rescued after she got trapped in a lift at Santa Ana Hospital in Motril.
She remained locked in the elevator for 40 minutes with a health care worker who was taking her to a treatment room.
The 40-year-old Senegalese woman had gone to hospital when she started having painful contractions.
Once she was admitted to the A&E, a health care worker took her to a treatment room taking a lift.
But when the lift reached its destination the doors never opened.
Both women rang the alarm bell and yelled for help, to no avail.
It wasn't until they called the 112 Emergency Services that Local Police arrived to the hospital.
Several officers and a maintenance worker searched floor by floor until they found the trapped women.
Firefighters were not called to assist as the women were rescued within minutes.
The pregnant woman was taken to a room and was given oxygen to recover from the experience.