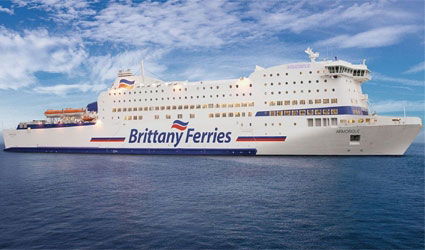 French ferry and holiday company, Brittany Ferries, has announced a cheaper alternative to its traditional Portsmouth services, ­so you will be able to get to Spain, Portugal, the Pyrenees and North Africa from just £169.
Bookings will be taken in a few weeks for a weekend service between Portsmouth and Santander, northern Spain, and five return crossings between Portsmouth and Le Havre, one of which will be freight-only.
One way fares for a car plus two this Spring will start at just £79 to France and £169 (including reclining seats) to Spain.