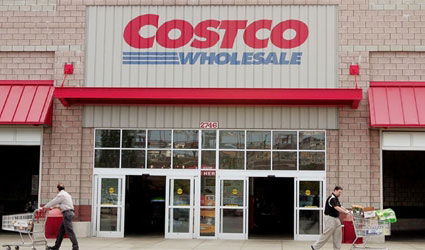 US company Costco, is to start opening stores in Spain this year, The retail giant has chosen Spain as part of its international expansion plan because of its potential for growth.
According to Spanish media reports two locations have been earmarked, Madrid and Sevilla, the store in the capital is due to open in the summer. The marketing strategy has focused on opening a couple of stores to test the market.
Currently Costco has 25 stores in Britain, 33 in Mexico and 18 in Japan, as yet it is not known the number of stores they plan to open in Spain.
Costco plans to charge 30 euros a year for individual membership and 25 euros per year for corporate memberships in Spain.