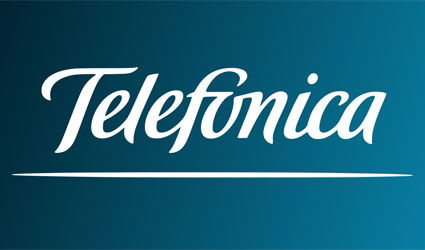 Telefonica is to appeal against a 500,000 euros (£416,100) fine for what the regulator classed as two "very serious" breaches of competition rules in its home market. 
As a dominant market leader, Telefonica have to alert the monopolies regulator, CNMC, of the prices and conditions of new internet and television packages; allegedly Telefonica failed to do so,
The CNMC issued a statement saying the rules were necessary to allow it to ensure a level playing field for other operators.
However, Telefonica have denied the claims stating that it communicates all of its products to the regulator in a timely manner.
The telecoms operator was also found to have stopped access to a number of premium text message numbers run by a rival company, a claim which has also been denied.
The telecoms company is facing growing competition in the Spanish market as more and more customers are shopping around for cheaper deals.