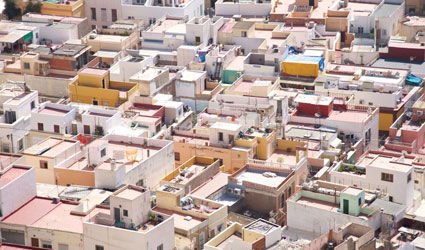 THE European Commission is reportedly "very worried" about rising child poverty in Spain.
Thirty per cent of the population under 16 in Spain is affected by poverty.
This number has risen by 3.1 per cent between 2007 and 2011, triple the average for the EU.
According to Employment, Social Affairs and Inclusion Commissioner, Laszlo Andor, the EC is worried about rising indicators and has requested that national authorities put money towards improving the situation.
Andor said that it is of "utmost political importance" to combat child poverty.
Spain and other EU countries are encouraged to use both national and EU financing in areas such as health, education, housing and work-life balance.
He reported that member states have promised to spend at least 20 per cent of the European Social Fund budget on such matters over the next year.
The EU has created a European Aid Fund for the needy.
The critisisc follws hot on the heels of  a crtical UNICEF statement on the matter. It said: "With the crisis the figures are getting worse year by year. Not only are there more children under the poverty line but those that are, are getting poorer."