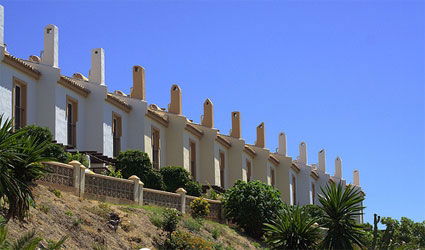 Spain registered a 22 per cent overall rise in holiday rentals in December. Houses in Andalucia, Baleares, Canaries, Valencia, Cataluña and Madrid were the most in demand. Spain is the third most popular destination for holiday rentals. Thirty-four per cent of its visitors came from the UK, 33 per cent from Italy, and 22 per cent from France.
Tenerife and Malaga rose a dramatic 59 per cent in comparison to the same period last year. Mallorca rose 28 per cent, Costa Brava 18 per cent and Costa Blanca 13 per cent. The head representative of Homelidays in Spain comments that closing the year on such a positive note augurs well for the next season.
Home sales to foreigners in the third term of last year rose by 12 per cent with the highest selling communities being Andalucia, Valencia, Cataluña, Baleares and Canarias. Last year 9,502 properties were sold to foreigners which, though not as high as the peak in 2006 with 30,000 sales, is a marked rise on previous years.
For rentals and sales, foreigners principally look for homes in quiet areas, well-connected by road and, above all, near the coast.  This means that the Mediterranean coast is one of the most sought after with Russians, British and Germans being the biggest spenders.