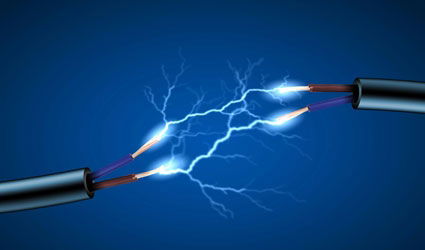 ONE Torrevieja woman is warning Euro Weekly News readers to check their Iberdrola electricity meters after she has had a bill sent for over €1,000.
The 70-year-old lady from Denmark has lived in Spain for 10 years and for the last six years suffered from ME. She said she was shocked to receive the bill as her condition means she sleeps a lot and hardly ever cooks and uses a gas boiler and gas for heating.
The letter from Iberdrola stated 'irregularities' with her meter with the equipment being 'manipulated.'
"I have never manipulated it or touched it," she said. "I have always had low bills but a neighbour lets me use his solar panels at times for my electricity so my bills were ranging from anything from €8.64 in January 2011 to €98.23 in the March and every bill has always been paid."
Her solicitor has been in touch with Iberdrola but says there is no choice but to pay the bill. The householder wants it to act as a warning to others who may have, consciously, or not, had their meters' doctored to reduce costs or may have broken meters. "Meters aren't secure, anyone can get in. I've never touched my meter but they are obviously going round checking and issuing hefty bills on top!"
She is now contacting the OMIC consumers' office for further advice.