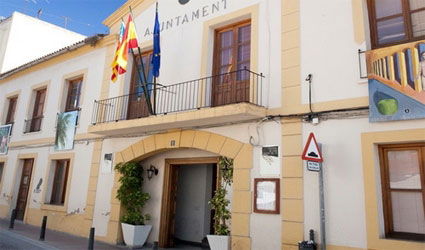 ALFAZ DEL PI wants its foreign residents to put their names down on the padron (register at the Town Hall).
A campaign in five languages is urging residents who registered more than five years ago to verify their details and officially confirm that they are still in town. The advantages of registering are also explained to new arrivals and those who who have never bothered to do so.
"You are Alfaz" the posters tell residents in Spanish, English, Norwegian, French and German, reminding them that registering is a right as well as a duty. 
This is especially important in Alfaz, where foreign-born residents from 100 different countries outnumber the Spanish.
The campaign points out that presence on the padron is a win-win situation as it brings the right to an important array of municipal services.
Regstering is also mutually beneficial as the bigger the population, the bigger the grants from the national government in Madrid.