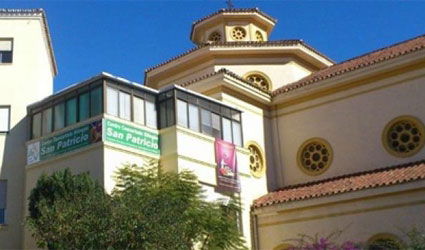 A PROSECUTOR has shelved the case against the San Patricio Catholic School in Malaga for treating a transsexual child as a boy.
The Andalucian prosecutor for violence against women and sexual discrimination has shelved the investigation which aimed to determine whether the child was being discriminated against, as no evidence of crime has been detected.
The school has not allowed the pupil to wear a girl's uniform because it believes this could have a negative effect on other students. The child is seven and has been at the school for six years without suffering any type of discrimination.
The child's parents have asked the school to respect the gender with which the pupil identifies, use the name she has chosen, allow her to use the girls' toilets and wear a girl's uniform. In the meantime, she is wearing a tracksuit instead of a uniform, and her parents say her behaviour has changed.
The prosecutor has, however, requested that the school respect the child's condition and put measures in place to prevent sexual discrimination.