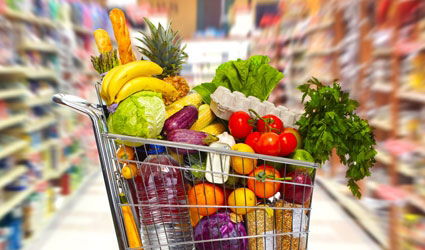 THE Andalucian High Court of Justice has provisionaly shelved the case against a mayor accused of raiding a supermarket in August 2012.
Juan Manuel Sanchez Gordillo, the mayor of Marinaleda, in Seville, and member of the Andalucian parliament, showed his support for a group of people removing foodstuffs from a supermarket from Ecija in Sevilla.
The court's decision comes following a request from the Andalucian Prosecutors Office for the case to be filed due to lack of evidence of criminal activity.
However, it is considered that he did not take part in removing the items from the premises. Evidence suggests that he was outside the establishment and arrived once members and supporters of the Andalucian Workers Union (SAT) took food.
The prosecutor believes he was there simply to "support what he believed to be a political event", which in itself is not a crime. Although he may be the leader of the union, the prosecutor and court considers, it can't be assumed that he encouraged the events, and in no way did he benefit from them.