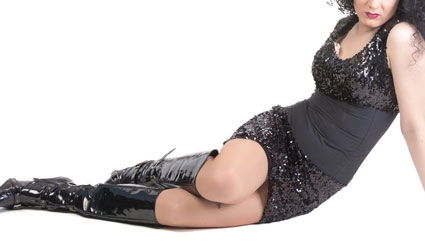 PALMA court has sentenced a man to six years in prison for raping a transvestite in S'Arenal and attacking him when he realised he wasn't a woman.
The court considers proven that the German man, 24, raped a transvestite prostitute he had previously agreed to have sex with for €30 in Playa Palma.
When the man attempted another penetration, the victim realised that his attacker had not been aware he was not a woman and attempted to escape.
The man went after him, insulted him, spat at him and punched him in the head.
This was witnessed by police and he was arrested.