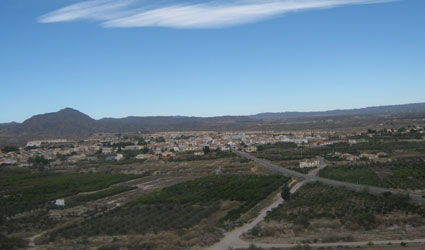 ZURGENA Town Hall has launched a pioneering initiative to take the Administration to the suburbs.
Under the slogan  'The town hall on foot', the objective of the plan is to bring the council closer to the neighbours who live in outlying areas to help with day to day business. Neighbours can also notify the town hall of any incidents or make suggestions directly. For the development of this project, a town hall employee will visit two neighbourhoods every Monday and Wednesday.
For this purpose the Salon Social of Los Llanos del Peral will open its doors to locals every Monday  from 4.30 pm to 7.30 pm. On Wednesday, residents who wish to receive assistance can do so in the Salon Social of El Palaces, with the same timetable.
Among the services that the town hall will be offering are consultations, applications for building permits and certificates of registration (padrons and co-habitation) and permits for bonfires. In addition, residents may also register complaints and make requests and suggestions to the staff. The project began at the start of the year and the intention of the town hall is to make this initiative permanent.