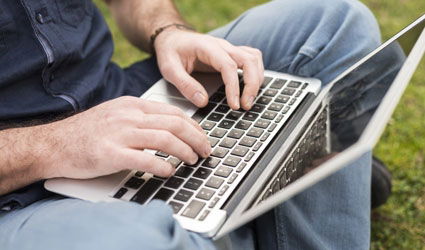 THE Capdepera Town Hall has opened its doors to political participation for residents through the Internet.
This is part of a digital plan to listen to the voices and opinions of the residents about matters that affect the municipality.
Antonia Caimari, councillor for Citizen's Participation, commented that they have decided to use online tools to discover the needs and worries of the locals.
Through the web page citizens will be able to get  answers to questions about projects that are beginning or make suggestions about other matters which could affect municipal life.
The government team has already committed itself to asking online the residents' opinion about the investment of €1 million for Cala Rajada.