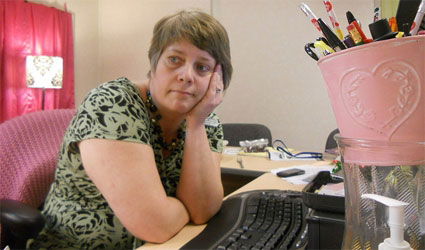 SPAIN'S pay gap is widening.
Executive salaries rose by 6.9 per cent last year but fell 3.8 per cent for middle management.  Below these levels wages fell by 0.4 per cent.
An executive earns approximately €80,330 a year pre-tax, found a survey by the Eada business school and ICSA business consultancy.
The situation is polarising, claimed Ernest Poveda. Although executive salaries have risen, earnings for the two other sectors are settling to the same level.
Neither Poveda nor Eada lecturer Jordi Costa was happy with the growing wage gulf.  Both preferred a system where the best performers received the highest wages regardless of status.
Executives in Madrid and Cataluña receive the highest salaries, while Navarra has the best-paid employees, followed by Madrid, Cataluña and the Basque Region.