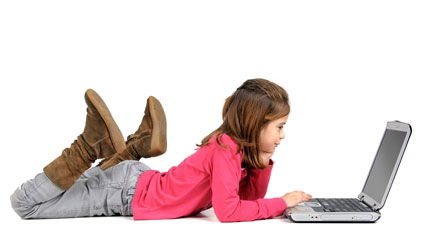 A MAN, 27, was arrested in Estepona and remanded in prison accused of grooming at least 283 girls between 14 and 16 on the internet.
He contacted the girls via social networking sites and gained their confidence before asking them for sexually explicit photos. If they refused, he created images with the faces of the victims and the bodies of naked girls, which he threatened to post online.
By locating different related profiles on the site, the National Police discovered the man's identity, and found he pretended to be a teenage boy. When he first befriended the girls, he gave a very attractive physical and personal description.