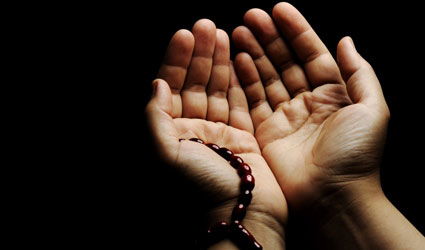 AN imam at the Abderrahman mosque in Pere Garau, Palma has been arrested for drug trafficking.
The Moroccan man was wanted by the authorities in Algeciras, Cadiz, to enter prison on charges of drug-related crimes.
He arrived in Mallorca several months ago and offered to become the imam, saying that he knew the Koran, according to the person in charge of the mosque, Juan Peralta.
However, his skills for leading the local Muslim community in their prayers on Fridays were soon questioned and it became obvious he had less knowledge than he claimed. He was told in November that his services would no longer be needed.
Despite this, no-one suspected anything worse of him. When he was arrested by National Police at a Palma hotel the Muslim community was shocked, Peralta claims.
He says the detainee was very respectful towards others.
Following this incident, Juan Peralta has promised that there will be stricter controls on who can become the imam at the mosque.