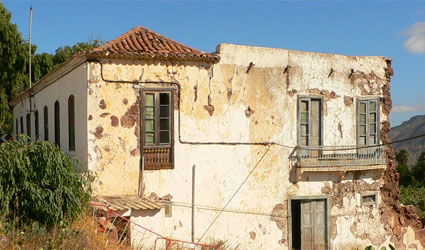 Landlords and tenants of the same dwelling have different obligations under the law in reference to home insurance.
Indeed, the only one who incurs a liability is the owner who must have fire insurance, at least.
Home insurance plans consider both the building (roofs, walls, downspouts, common areas of all the neighbours) and the contents (personal belongings, furniture, appliances) and can cover one and not the other.
In the policy, the value of the building must be set to the actual value of construction, not the current price of housing in the market. That is, the value insured has to be the re-build cost of the home, not the price at which you can sell it on the market.
In terms of content, it is the owner of the insured items who chooses what he wants to insure. It is a must to keep receipts for objects covered, as well as a description, and it is recommended to provide a photograph of covered objects.