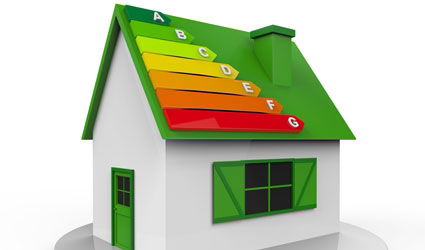 ENERGY Performance Certificates (EPCs) were introduced in Spain in June 2013.
From that moment on, having a home energy certified has been compulsory in order to sell or rent it, or if it has been recently refurbished.  With a growing concern in energy-saving and sustainable houses, it is essential to show potential buyers and tenants this certificate before signing a contract. That way the best information is always provided.
The document has its origin in a directive from the European Union, and thus it must be used in Spain as well as in the remaining member states. Having an EPC doesn't necessarily imply that a house is energy efficient, but it provides valuable information in order to improve this aspect. An EPC gives a property an energy efficiency rating from A (most efficient) to G (least efficient), and in fact could have an influence on the price of the property. The more energy efficient a house is, the more valuable in the market it would be. 
Apartment buildings will have to have a Building Assessment Report from 2019. The new Urban Refurbishment, Regeneration and Renovation Law establish that this report must inform about the building's energy efficiency.  This document will be valid for houses and commercial premises alike.