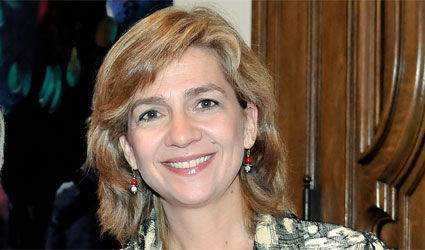 THE police have recommended that the Duchess of Palma come down the ramp to Palma court by car and not on foot for security reasons when she appears in the Noos corruption trial.
When her husband, Iñaki Urdangarin, appeared in the court in Via Alemania, he walked down the ramp, causing concern amongst the security team.
Now the date of the hearing has been set for February 8, the authorities have begun organising the safety operation surrounding her arrival and time in court. Members of the Security Department from the Royal Household will take part in organising the details.