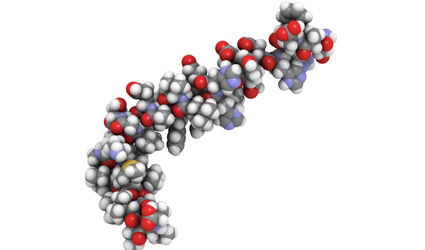 THE 'good' and 'bad' cholesterol normally associated with heart-related risks has been found to have links to the Alzheimer's-related beta amyloid protein in the brains of study participants.
Lead researcher Bruce Reed of the University of California Davis Alzheimer's Disease Research Center says that "one of the important themes emerging from dementia research over the past 15 years is that there are intriguing connections between vascular disease and Alzheimer's disease," highlighting that traditional vascular risk factors like hypertension and diabetes are also risk factors for Alzheimer's.
Since cholesterol in blood and cholesterol in the brain are in separate pools walled off from one another, more research needs to be done on what effect cholesterol levels in blood and in the brain have on each other.