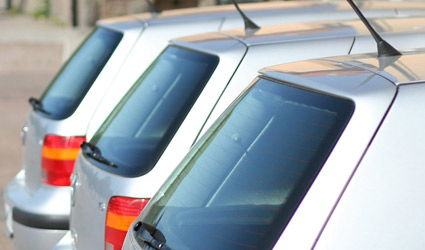 ALMOST 16,600 new vehicles were bought in Malaga province in 2013.
This is 12 per cent more than in the previous year, according to the Malaga Automobile Association, and takes into account only sales to private buyers.
Meanwhile, sales to car hire and other companies have also risen 5 per cent.
The car sales sector is optimistic that buyers are regaining confidence in the market and that figures will continue to rise to the average of 20,000 vehicles per year, especially amongst EU-citizens based in Spain. However, the association has said that the government will have to relaunch programmes to help people purchase new cars or otherwise sales will fall once again.