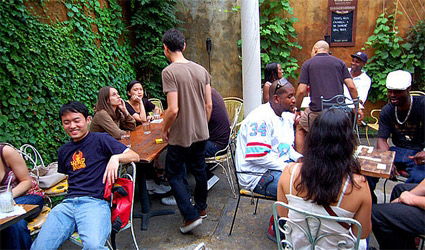 ALMOST 1,780 immigrants in the Balearic Islands obtained Spanish nationality in 2013.
According to a report from the General Council of Notaries, in the whole of Spain, more than 71,380 people swore allegiance to the King and the Spanish Constitution to obtain Spanish citizenship. Most of them were Ecuadorians, Colombians, Peruvians and Moroccans.
The province where most people obtained nationality was in Cataluña, with 32,267.
More than 62,853 new Spaniards preferred to keep their name and 51,181 also preferred to keep their first nationality.