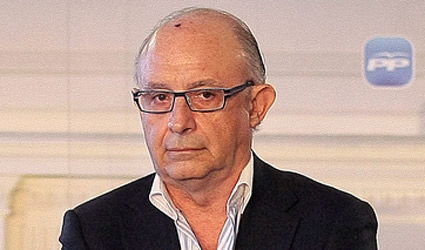 AN Overhaul of the Spanish tax system is on the way with low earners set to be the winners and big business the losers.
Treasury minister Cristobal Montoro said in an interview with Spanish newspaper Expansion that income tax will be gradually lowered, with low earners getting the biggest cuts before higher income brackets between 2015 and 2017.
The government will hope to pay for the reform by boosting corporate tax takes, which at the moment are around 8 per cent of company profits – one of the lowest rates in Europe.
But no details have been finalised yet, and there is no indication of by how much income tax may be cut.