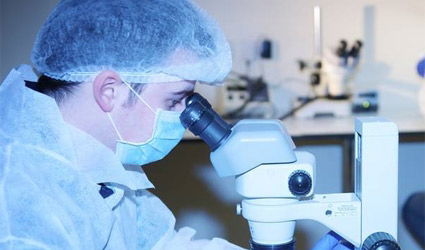 AN investigation is underway after the discovery of human remains in Torrevieja.
Bones were discovered, half buried, by a neighbour walking in the area of Cala de los Trabajos with police and forensic teams immediately sealing off the area to investigate and recover the findings.
The remains are being analysed in Alicante at the Forensic Institute as DNA traces are being searched for, but it is not yet known if the skeletal remains are from a single person or are from numerous bodies.