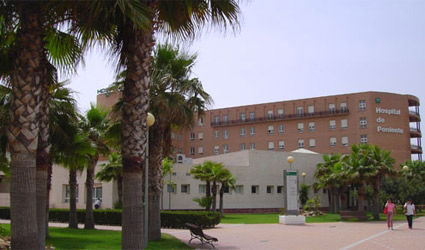 THREE people were injured on Christmas Day after a man deliberately drove his car into a house in the town of Berja.
According to sources, the driver of the vehicle found the windows on his car smashed and chose to crash the car into the house of the people, who in his opinion caused the damage.
After embedding the vehicle in the house, its residents and the driver got into a brawl that resulted in the driver and two other people being wounded by a knife. The driver was seriously injured and was taken to the Poniente Hospital in El Ejido. A man and two family members have been arrested, charged with attempted murder.